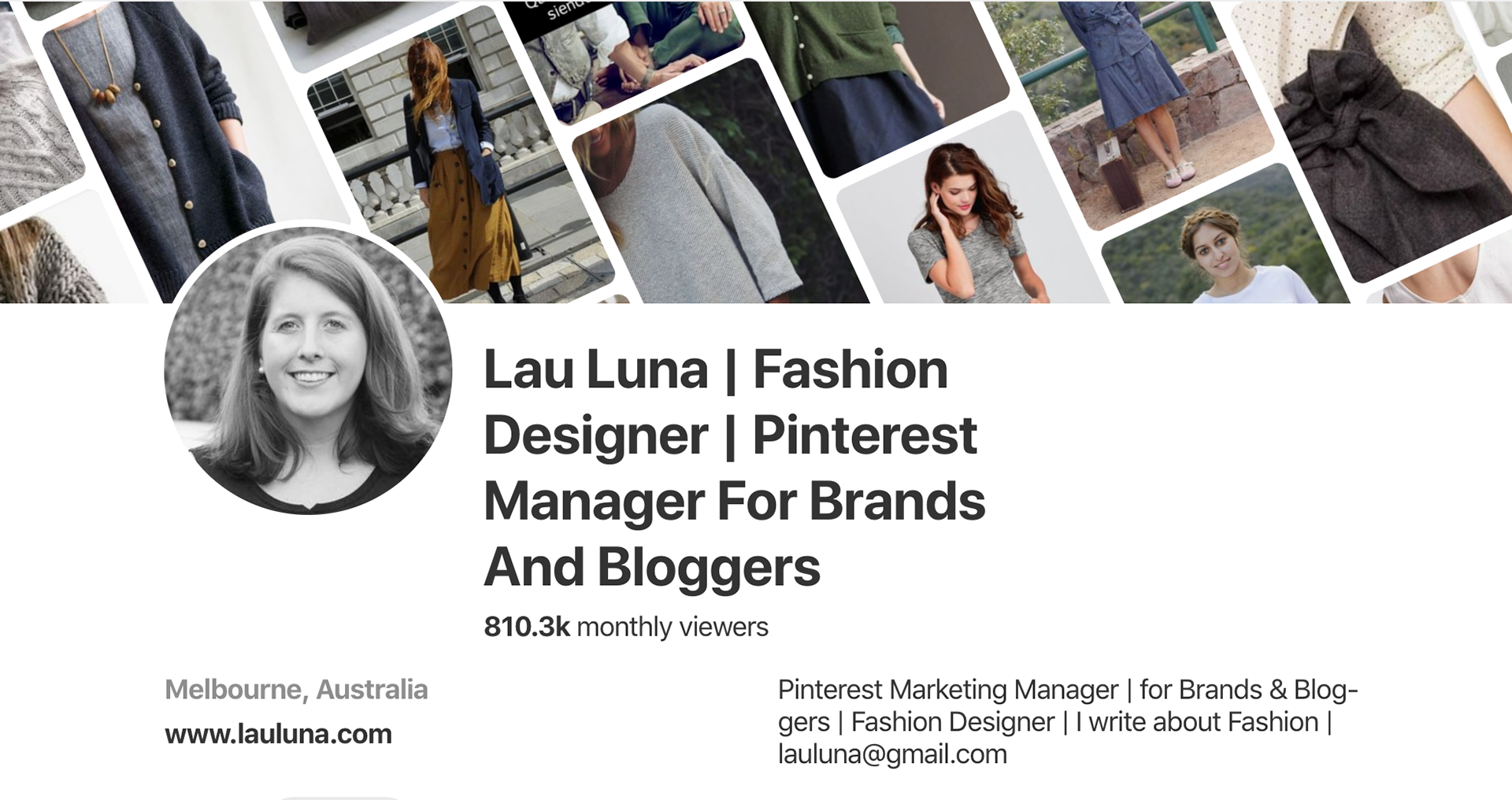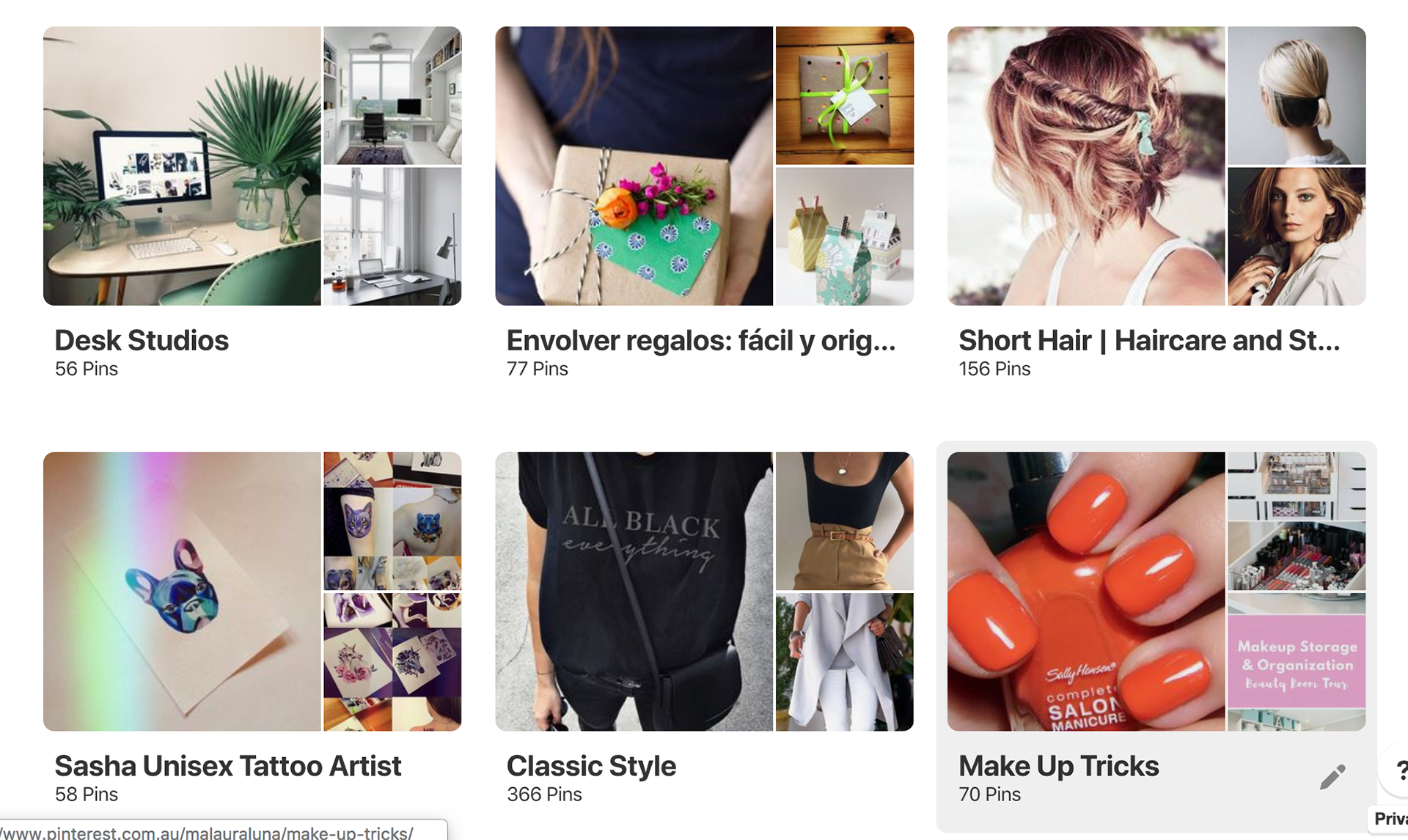 PINTEREST IS A SEARCH ENGINE
Although you follow people, you have followers and you have a feed, 
most of people use it as a Search Engine for Inspiration.
PINTEREST IS A LONG TERM GAME 
Because SEO is so important, it takes time to rank high on searches.  
The good thing is that the pins we create have a longer life. It's not like Instagram. People find and see on their feeds your pins, no matter when they were pinned.
PINTEREST HAS A BIG AUDIENCE
200 million people use Pinterest every month according to Pinterest Audience Demographics. 
PINTEREST IS MAINLY USED BY WOMEN
60% of Women, and 66% of these women are 25-54 years old.
PINTEREST IS BEING USED BY PEOPLE LOOKING FOR
Inspiration, looking for things TO DO, TO TRY & TO BUY.
Generally, I work one week setting up the account, leaving everything ready to start pinning.
After that, we continue with a weekly plan: creating pin and sharing content to the Pinterest Boards. 
The hours of each plan depends on your needs.
​​​​​​​

- Account Confirm Website
- Set Rich Pins Add SEO to your Profile Name + Bio
- Clean Boards Hide no relevant boards
- Create boards related to your brand
- Add SEO: board's titles and descriptions for new and existing boards 
- Google Analytics: Add a Customized Dashboard to track the traffic from Pinterest account
ACCOUNT MANAGEMENT


- Set an app to Schedule the pins (Tailwindapp) 
- Set Board Lists (to pin faster)
- Join Tailwind Tribes (communities of pinners to share/find content)
- Generate the Schedule to pin at the right time. 
- Design Pin Templates (Crop images, add layover texts, create collages, branding,..) 
-  
Schedule Pins to the boards (your pins to your boards & pins from others users to your boards too)
- 
I create them on Canva (online design tool) but you don't need to worry about the subscription, It's on me). 

Also I use Photoshop & other design tools to get the results I'm looking for. You don't need to send me anything, just your branding guidelines and I'll create pins with your blog post's images/YouTube videos,...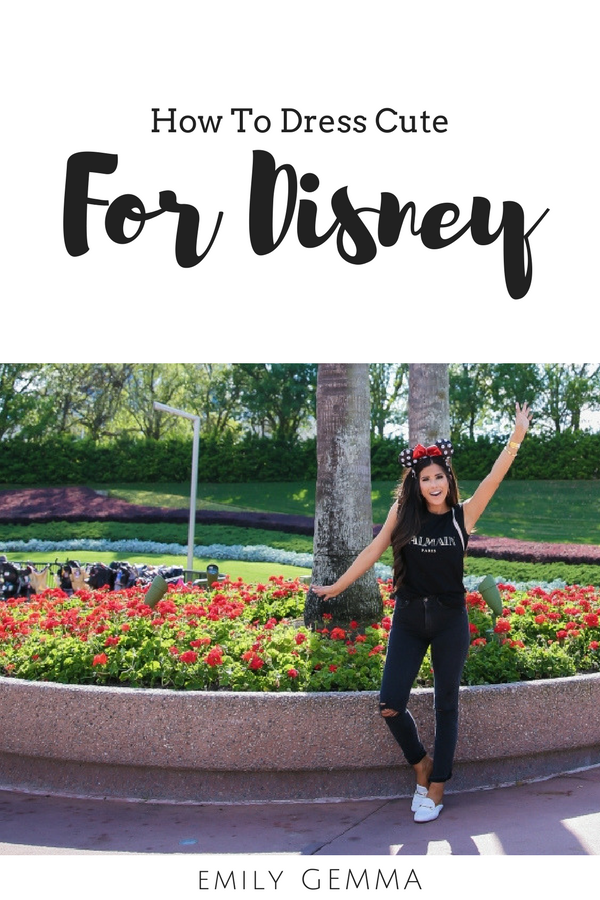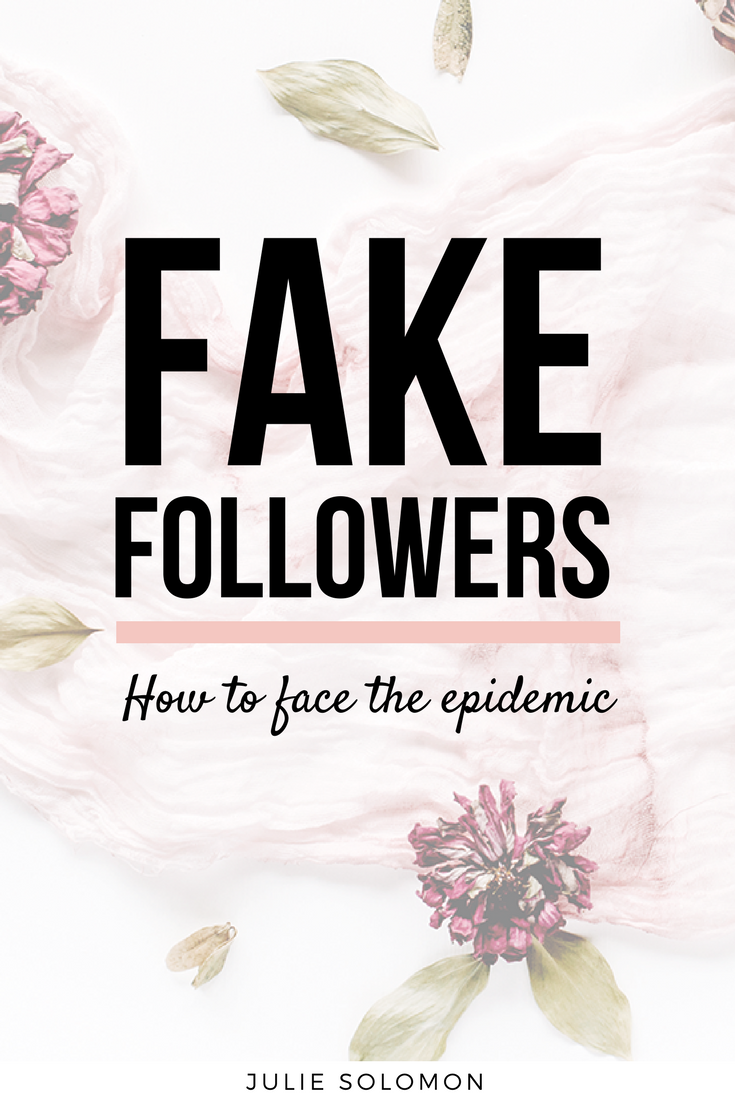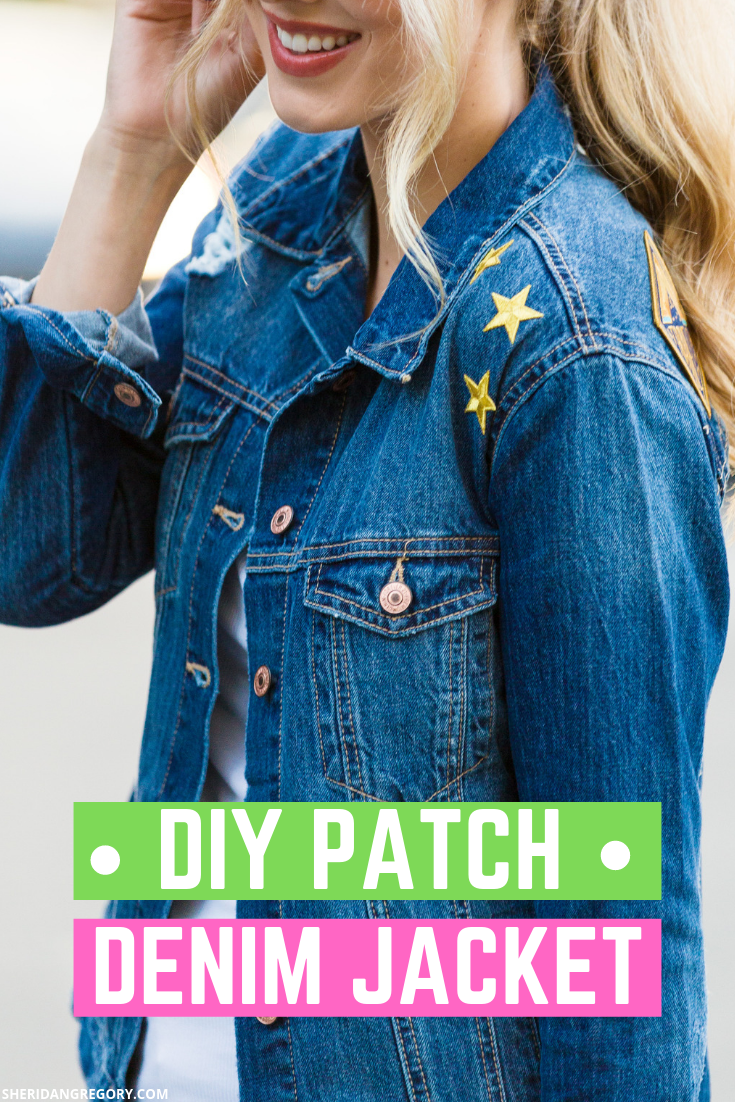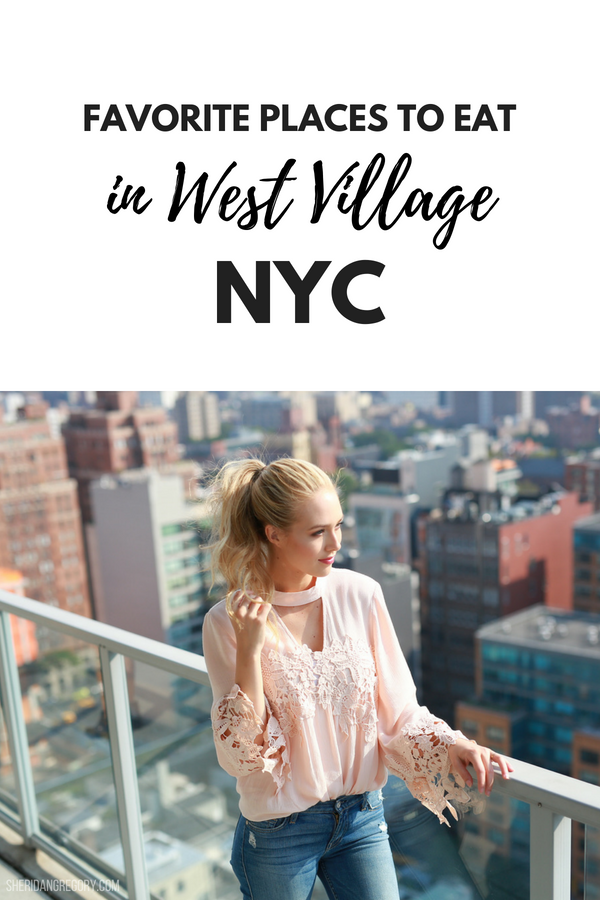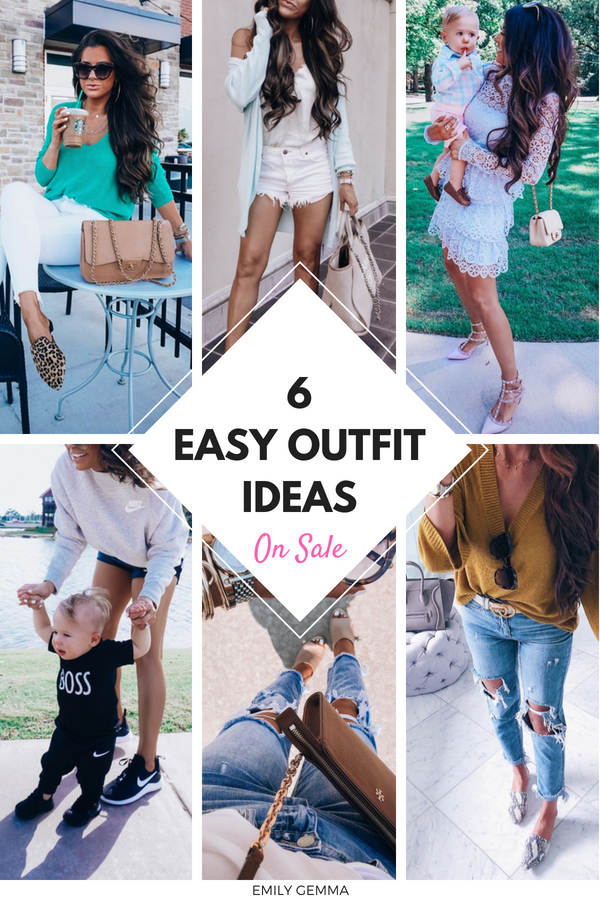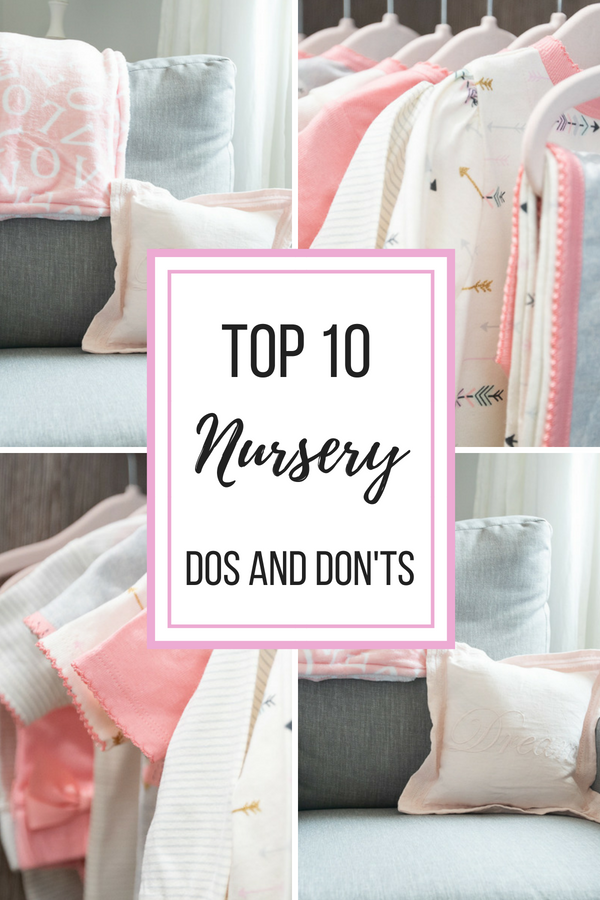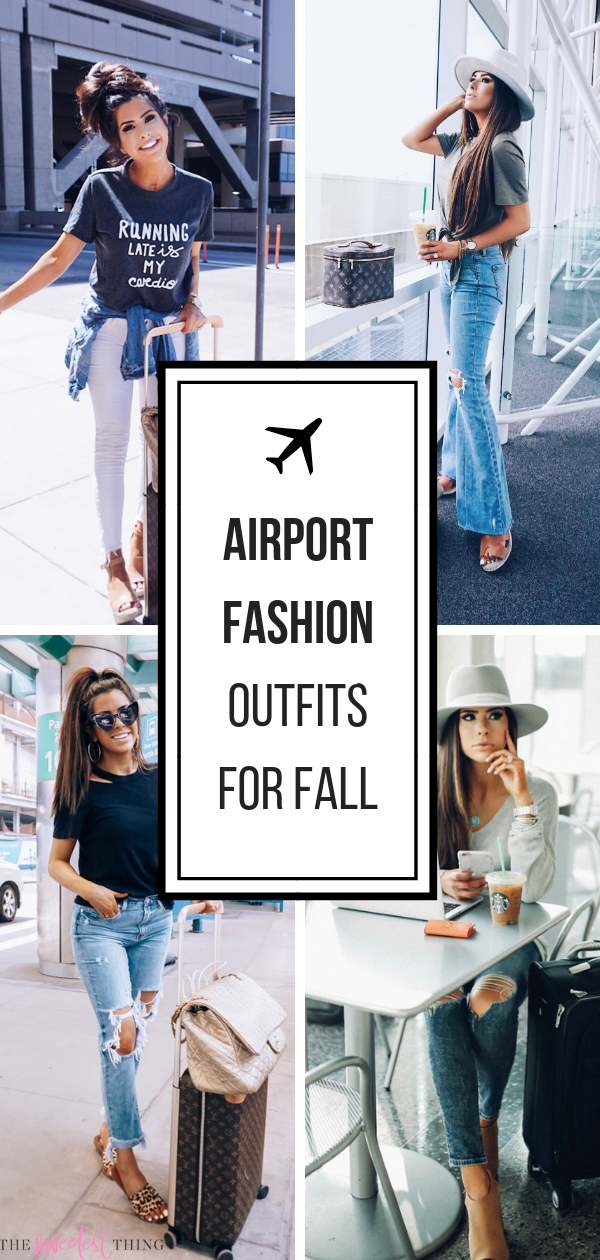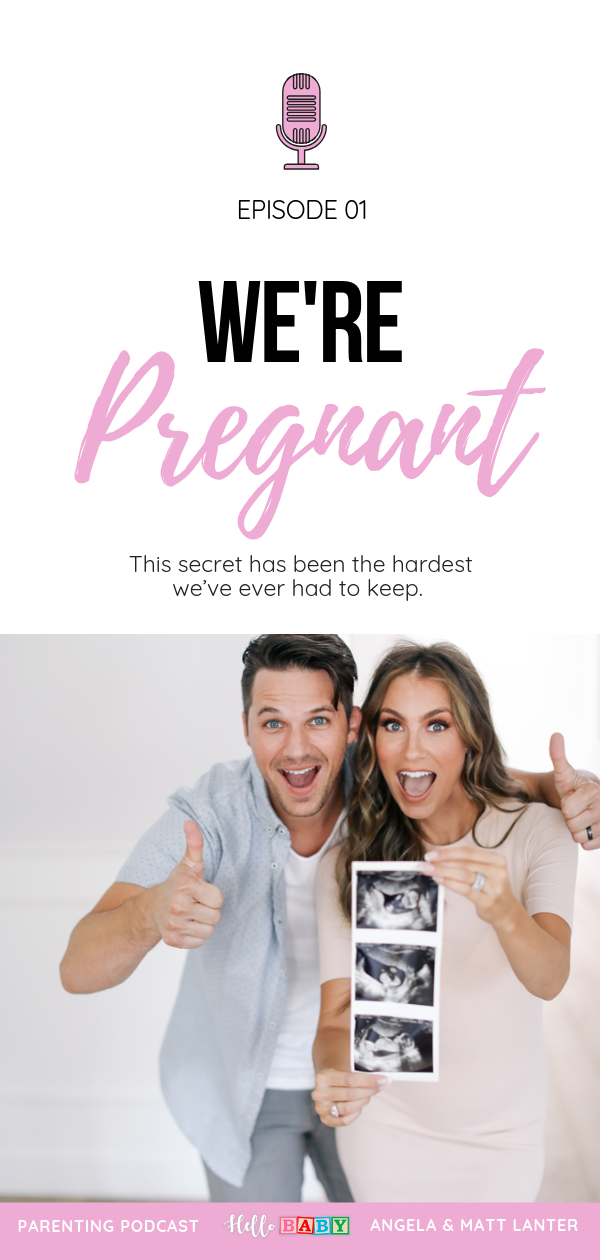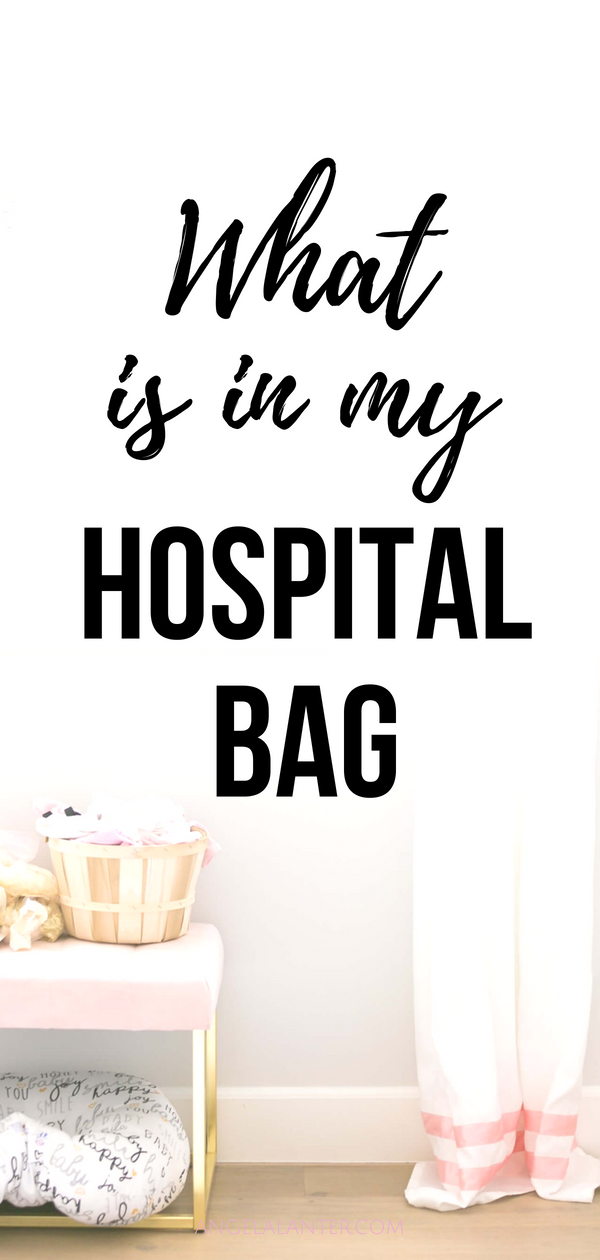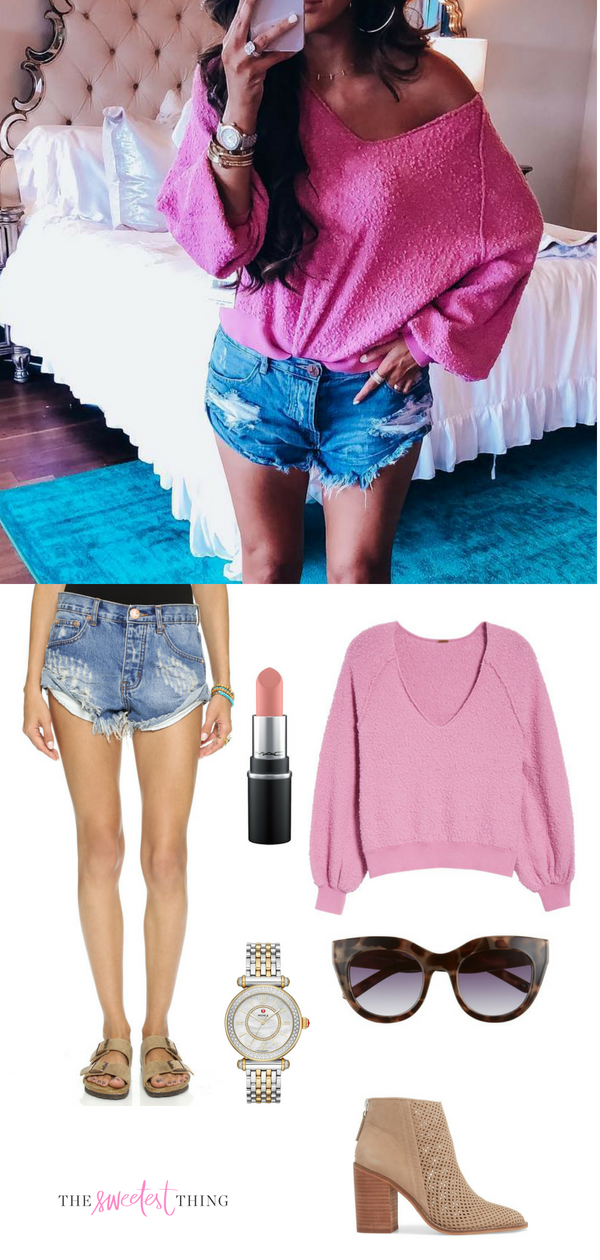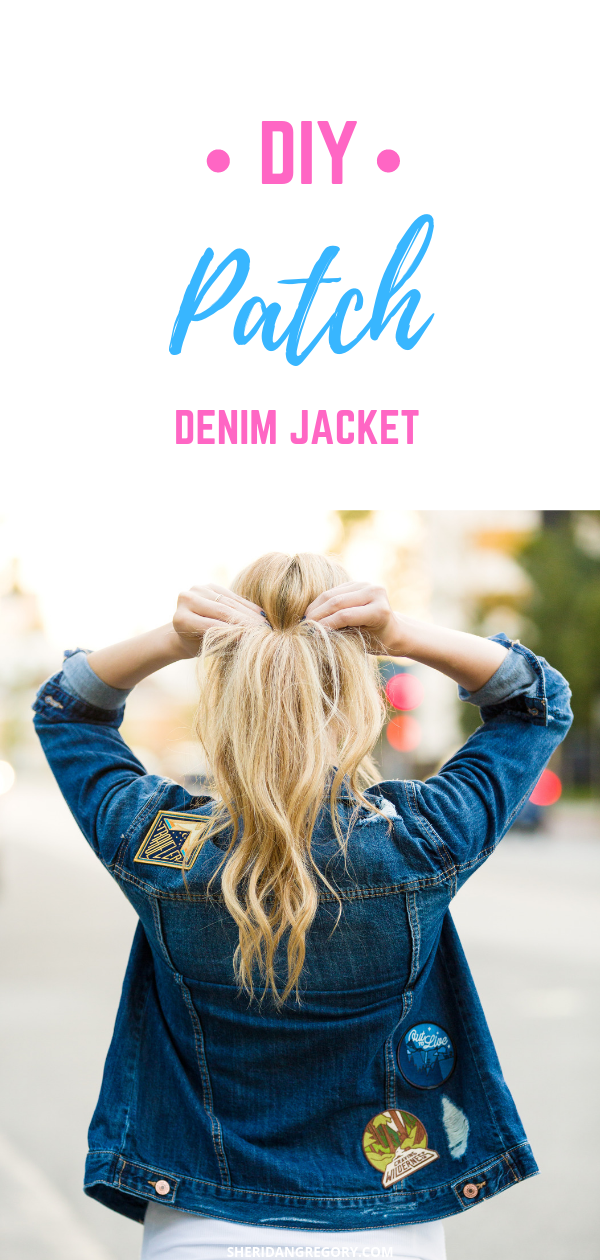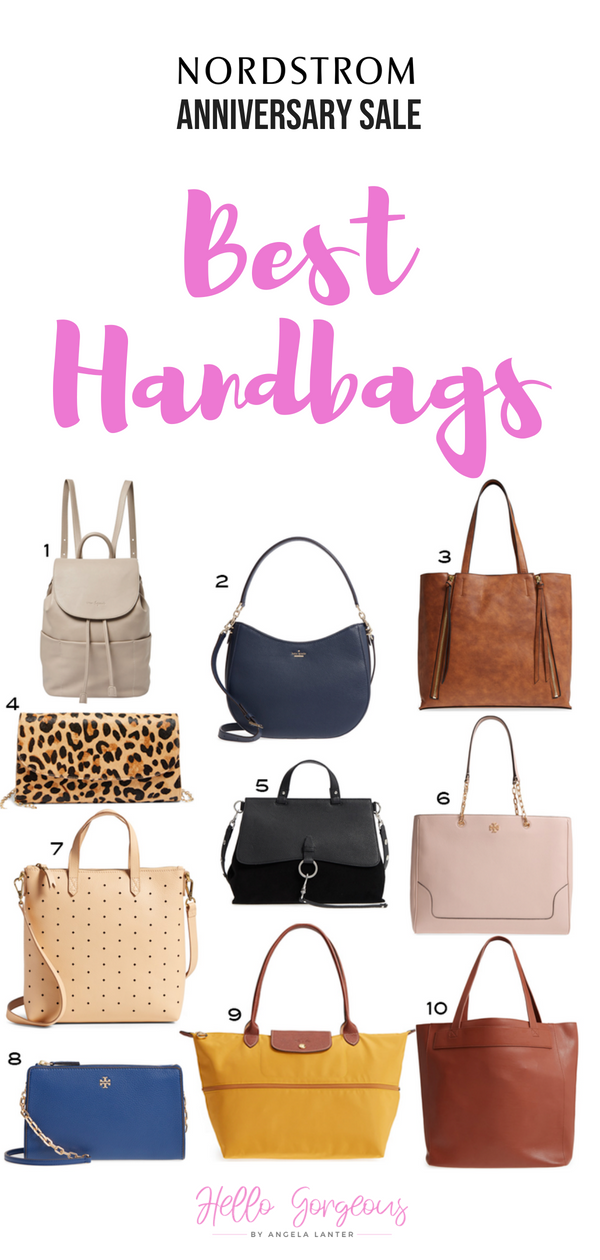 I manage my clients with Upwork, a platform where you can find freelancers for your projects.
If you want to hire me we can arrange a contract through Upwork. 

The platform offers a time tracker and will bill my services for the exact time
I've been working on the project.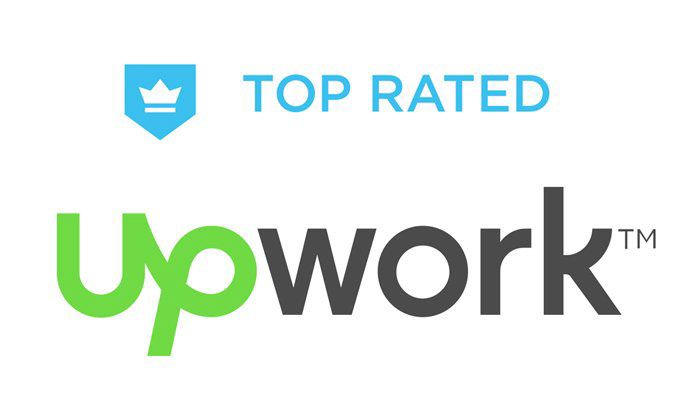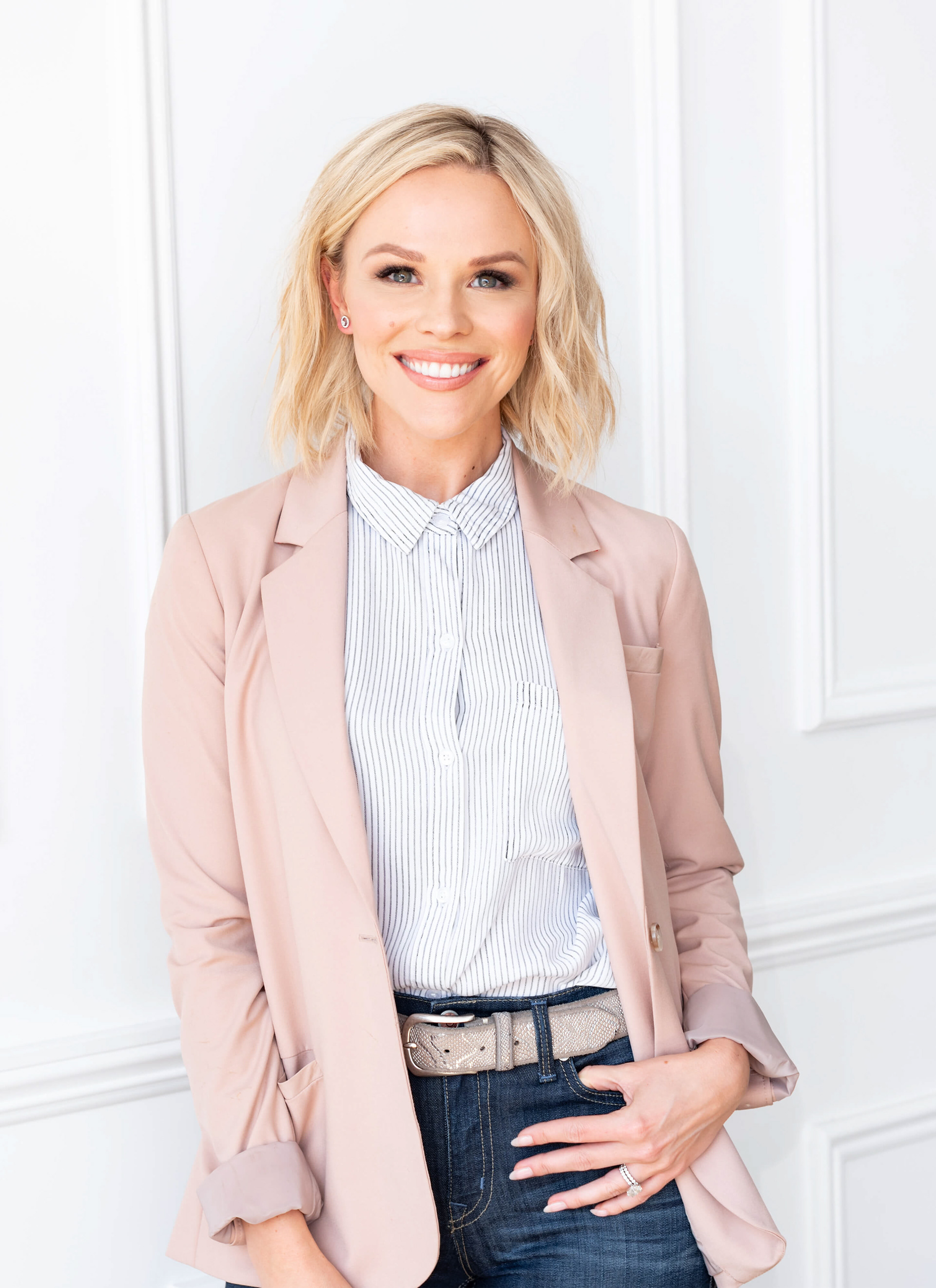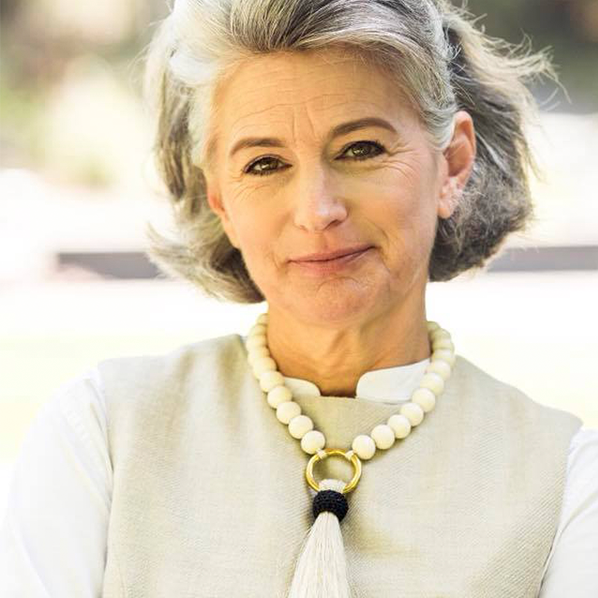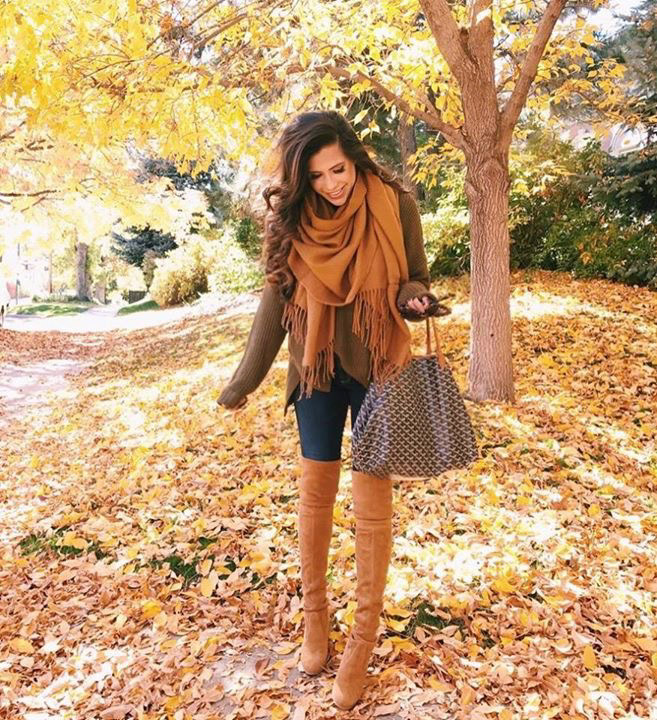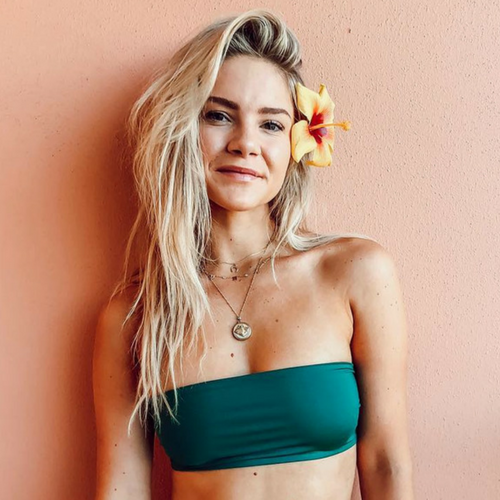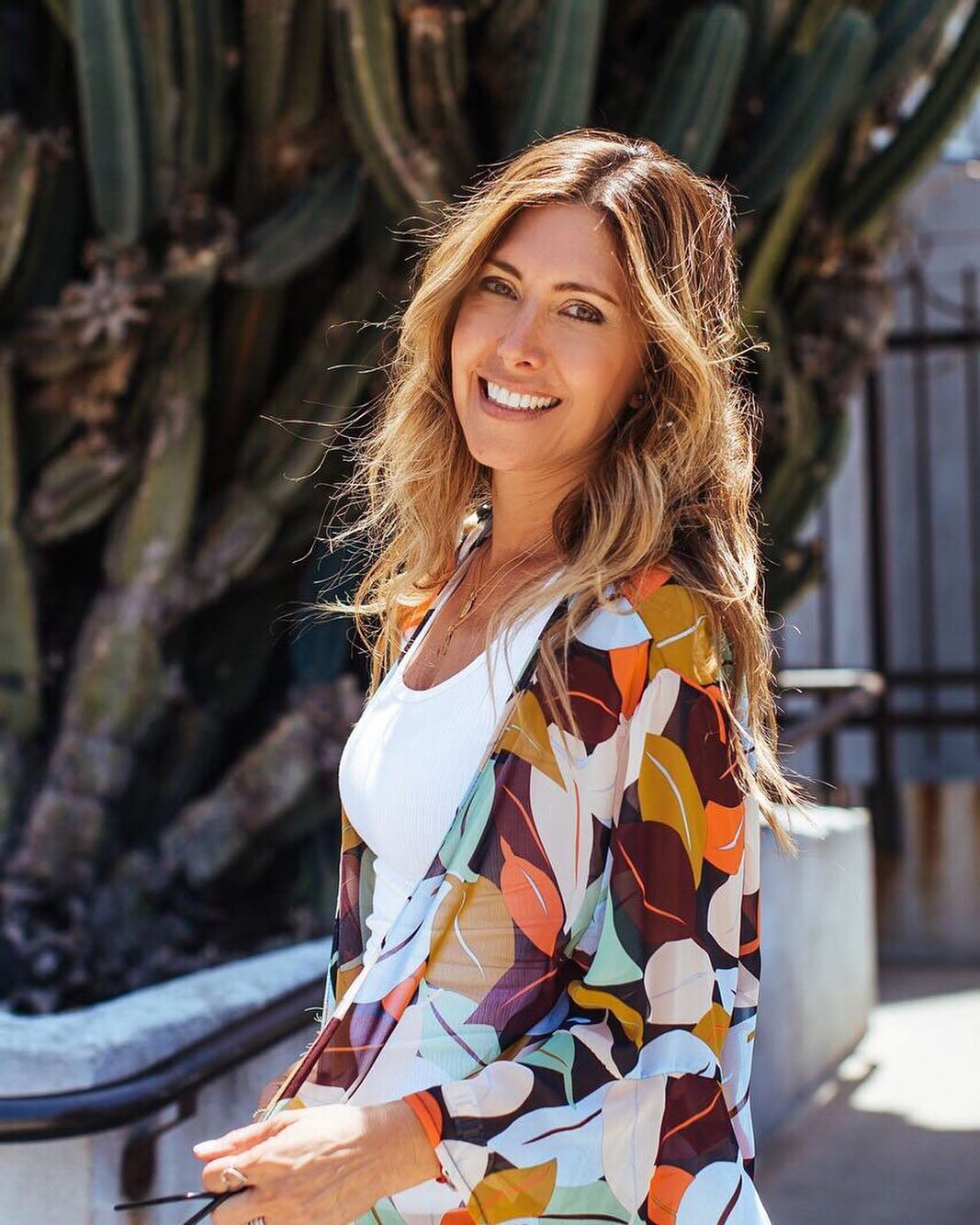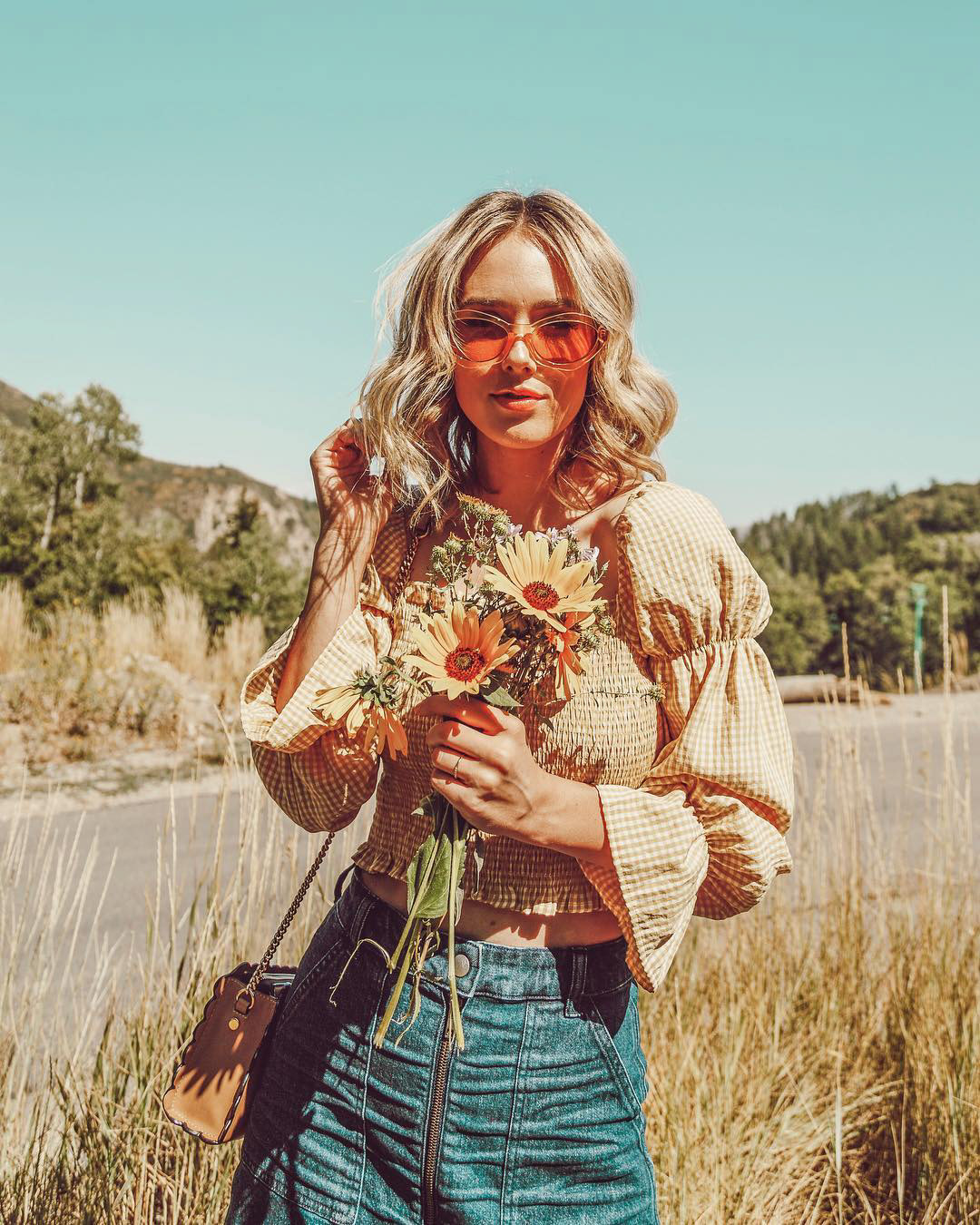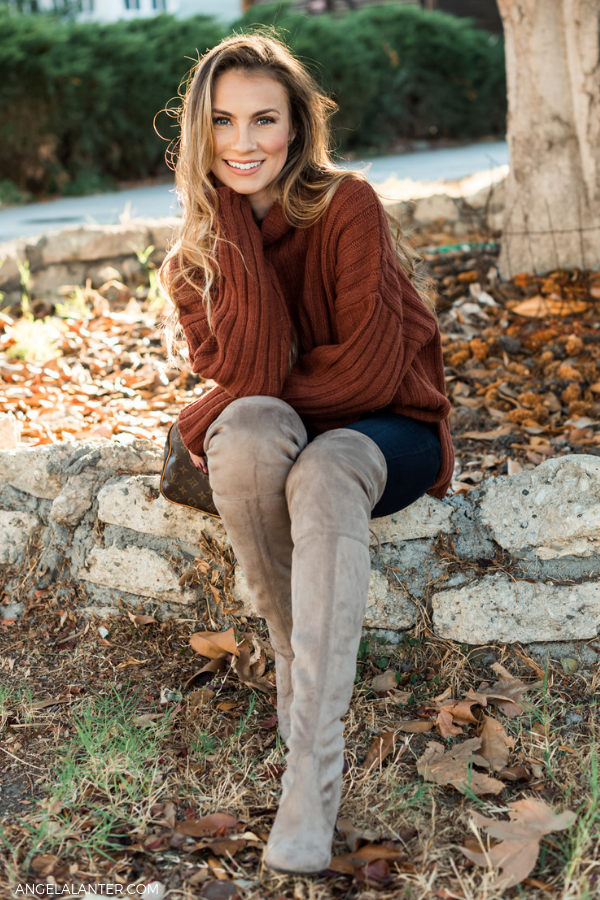 Julie Solomon, Heidi Carey, Emily Gemma, Hunter Premo, Melissa Meyers, Sheridan Gregory, Angela Lanter.
​​​​​​​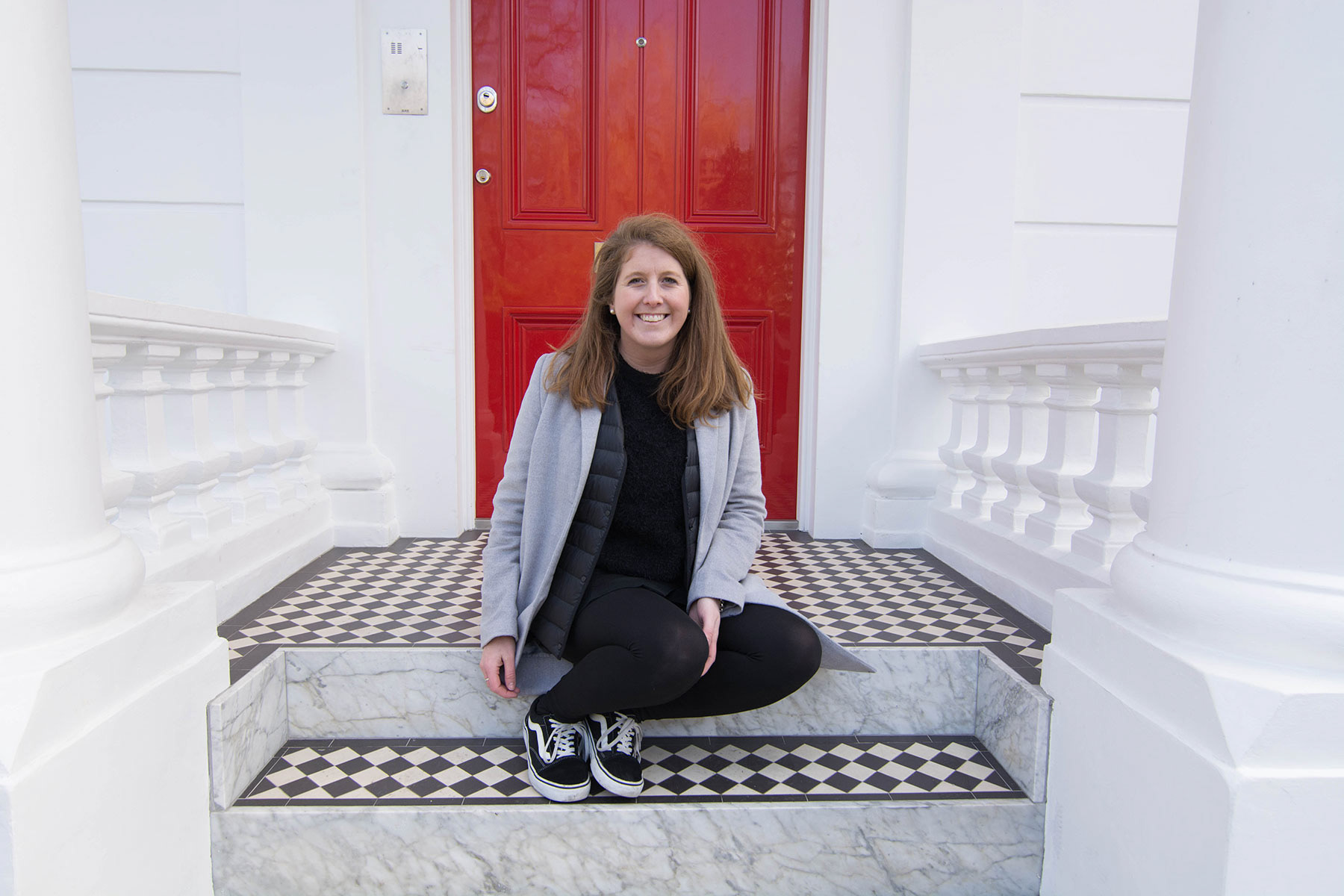 I'm Maria Laura Luna, I'm 29 y/o and I'm from Argentina. I've been using Pinterest since it was in Beta Phase. I've a bachelor degree in Fashion Design and after getting Diplomas in Marketing, I've decided to start using my knowledge to become a full-time freelancer.